HYDRAULIC ROW MARKERS

​​
Brand new heavy duty hydraulic markers bolt onto 2, 3, and 4 row planters. Can be equipped with a sequence valve which allows alternating marker to drop every time a marker is raised. Therefore, both markers can be operated on one scv hydraulic remote. Marker blades are notched and will work in both tilled and notill conditions. Specify planter row number and width when ordering.

Complete 2 marker system with
​2 hydraulic cylinders,​ hoses, and tips.
​​ Also includes sequence valve and assembly. $1250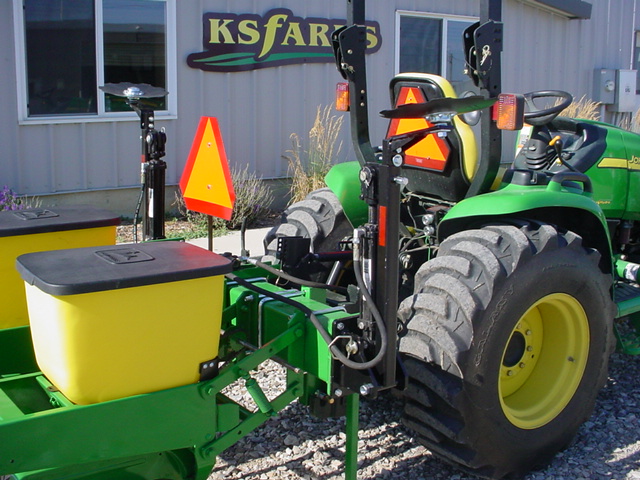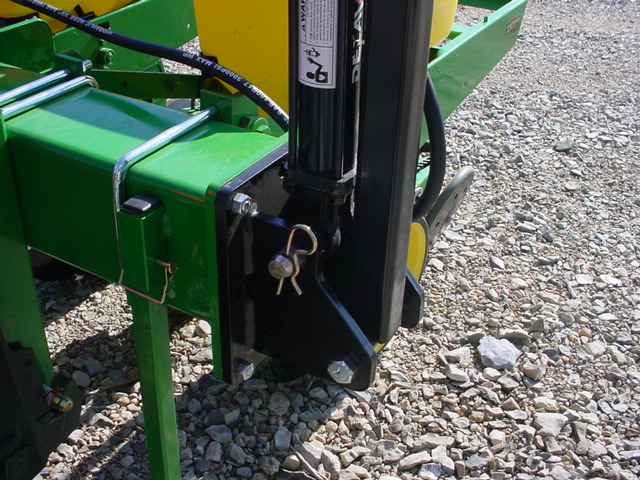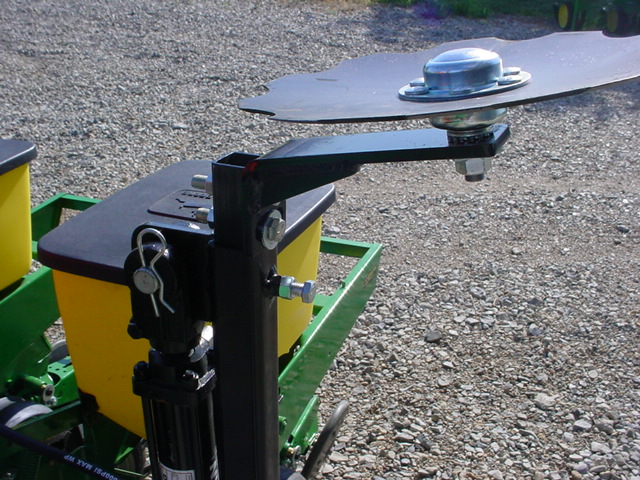 Brand new manual markers are basically hydraulic markers without the cylinders, hoses, tips, and sequence valve. Markers have to be raised and lower by hand. Or you could rig up a rope to pull from tractor seat. Just a less expensive option. You could always add the hydraulics at a later date.
​
Manual marker price is $800 for pair​
(There is no right or left. Markers are interchangeable).​