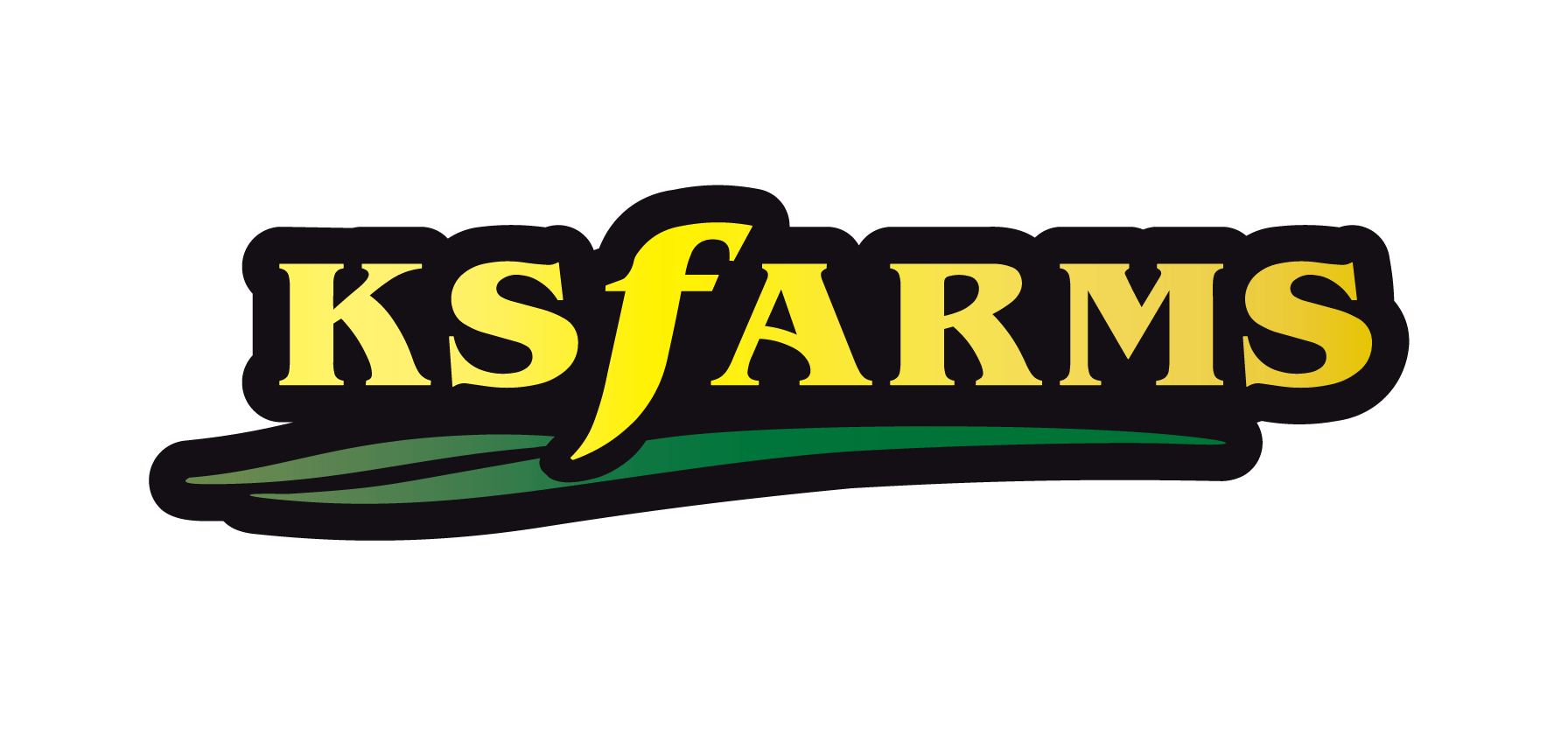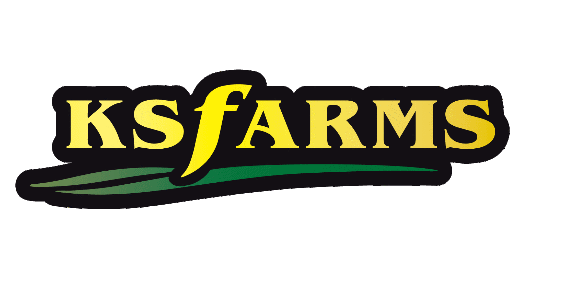 Click on logo for choice of planter line
Ksfarms planters now available with black Kinze row units and custom colored bars to match your tractor!
Brand new 3 row Row Pro planter by Ksfarms Mfg. Planter is equipped with a complete liquid fertilizer setup. Includes 75 gallon tank, 12v pump, regulating valve, guage, and plumbing. Also includes double disc openers for placing fertilizer in a 2X2. Cast iron row units with heavy duty springs are perfect for notilling. Drivemission drive, an exclusive on all Ksfarms planters, makes it very easy to change seed populations. Laser cut mounts will accept cat 1 and cat 2 quick hitches. Precision corn meters included. Optional hydraulic markers available for $1350 (requires one scv on tractor). Planters available in 2 and 3 row configurations.
NEW PRICING ON BASE ROW PRO PLANTERS



​​​2 ROW $5000

3 ROW $6250

4 ROW $7500
SPECIAL ON ROW PRO WITH

LIQUID FERTILIZER

SETUP AND

CAST IRON

ROW UNITS

3 ROW $8500

4 ROW $10,000​​​​ (shown in picture)

s

old


We are now selling Amco products. Heavy tillage disks and much more. Visit
www
.amcomfg.com
NEW PRICING ON BASE KSFARMS PLANTERS


3 ROW $3500


KSFARMS is now offering EAGLE SEED !
If picking up a planter, let us know ahead of time and we can have your Eagle seed here for you to pick up. Or we can ship both the planter and seed to you at the same time, saving some freight. Or we can ship direct from the plant. Call 785-799-4322
food plot seeder food plot planter corn seeder corn planter soybean planter soybean drill food plot notill drill deer food plot wildlife food plot
Scroll to bottom for info on new
HEMP PLANTERS​
$50 SOYBEAN SEED
140,000 SEEDS PER BAG, $50/bag


​TREATED AND ROUNDUP READY​